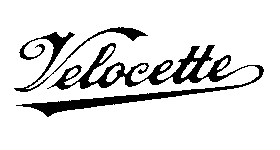 510 174th Ave KPN
PO Box 226
Lakebay WA 98349-0226
USA
Authorized supplier of Genuine Velocette parts for N America and Australasia
We hope Velocette enthusiasts will find much to interest them on this site.

There is a section containing Hints and Tips to help you keep your Velo running reliably and efficiently. Suggestions for additions would be welcome.

A few pictures of bikes built or rebuilt by Ed can be seen in the Gallery. We no longer offer complete rebuilds of this type, but will undertake rebuilds and repairs to engines, gearboxes, clutches, wheels and other components.

There are also included some archive and historical photos. We claim no credit for producing these machines!

The Bikes For Sale section (coming shortly) is for listing Velocettes which you and other enthusiasts and customers are offering for sale. These are NOT being sold by Ed Gilkison, who has no direct knowledge of the bikes, and therefore offers no testimonials, warrantees or information as to condition/value on the bikes listed. They are posted here solely as a free service to customers, and all sales negotiations must be made direct with the current owner/vendor. [If you have a Velo for sale, and would like it listed here, send Ed details and photo(s)]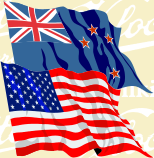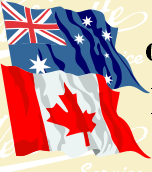 Phone: +1 253 884 2319
Fax/Voice mail: +1 786 549 0795

For E-mail see link at left